Thanks to innovation, thinking in terms of solutions and years of experience, Derako has become an expert in sustainable and high-quality wooden system solutions.
Derako systems
Our products are used for ceilings, walls and façades. They are available via the professional market.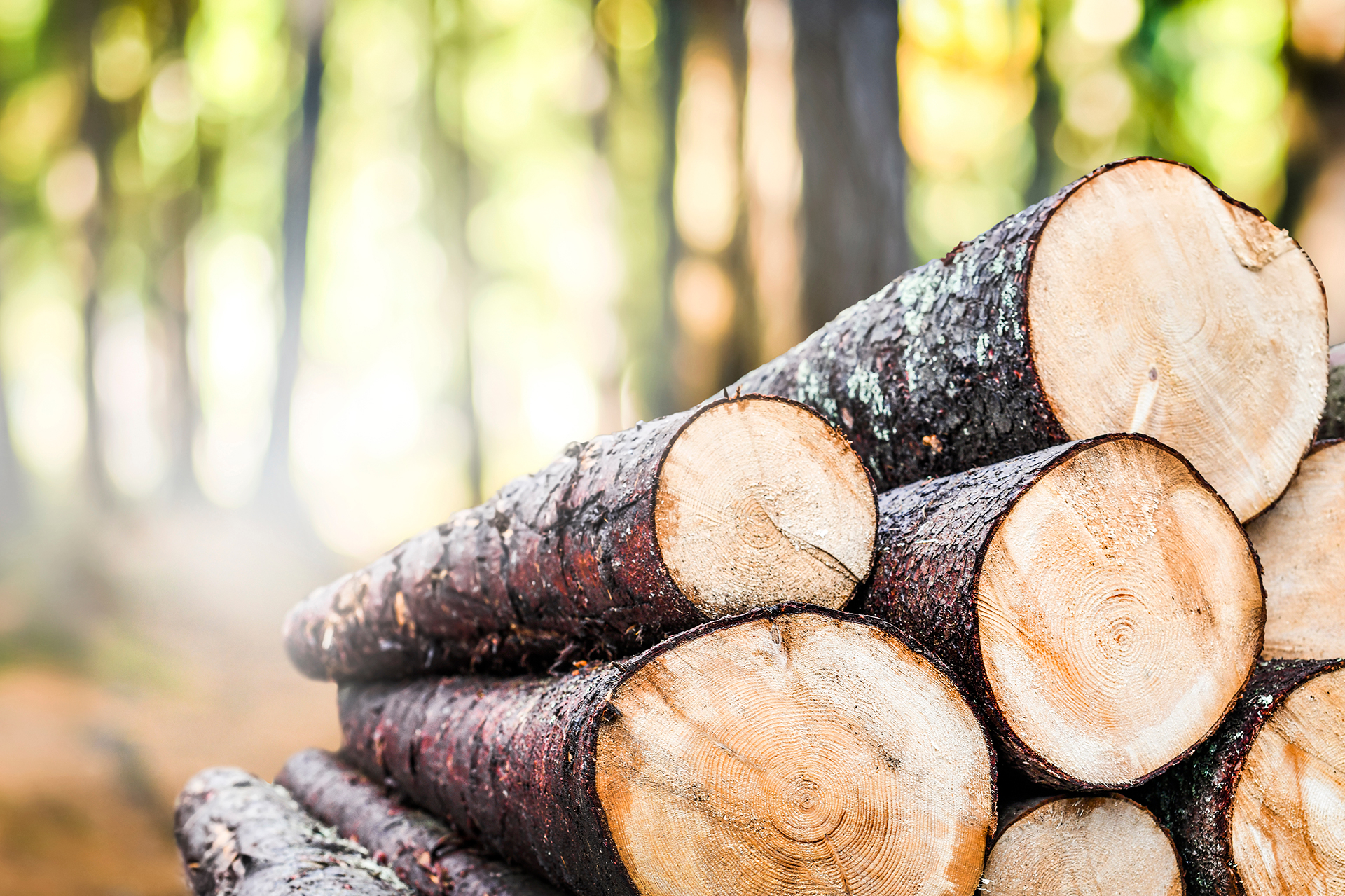 The power of wood
We use solid wood for all Derako systems. Wood is one of the most special natural materials. It has been a source of inspiration for architects and artists for thousands of years. Thanks to its shape and colour, power, flexibility and warmth, wood gives streets and interiors a natural, characteristic appearance.
Wood is not only environmentally friendly and recyclable, it also stores CO2. It is renewable thanks to the growth of new trees. And it's a special construction material. Wood has a very positive impact on human health. In a green environment, people experience less stress, move more, children develop in a healthier way and social contacts are stimulated. In the healthcare sector, wood even indirectly contributes to patients' recovery.
Inspiration projects
Are you looking for a special ceiling, wall or façade for your project? We're happy to think with you. Many beautiful buildings over the whole world have been built using our solid wood systems. Be inspired by these recent projects.