In several European countries, Africa and Middle East Hunter Douglas takes care of the sales and delivery of the Derako solid wood ceiling and wall systems. Production and certification is performed by Derako International B.V. in The Netherlands.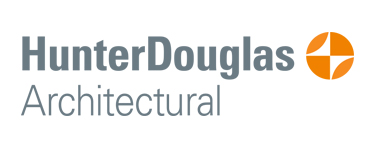 Successful cooperation
Derako, specialist in solid wood systems, and Hunter Douglas, world leader in window covering and a major manufacturer of architectural products, have successfully been working together for many years.
Contact us
Please select your desired country to find the exact details and information of the Hunter Douglas office or other partner organisations related to Derako. For any further assistance please do not hesitate to contact us.