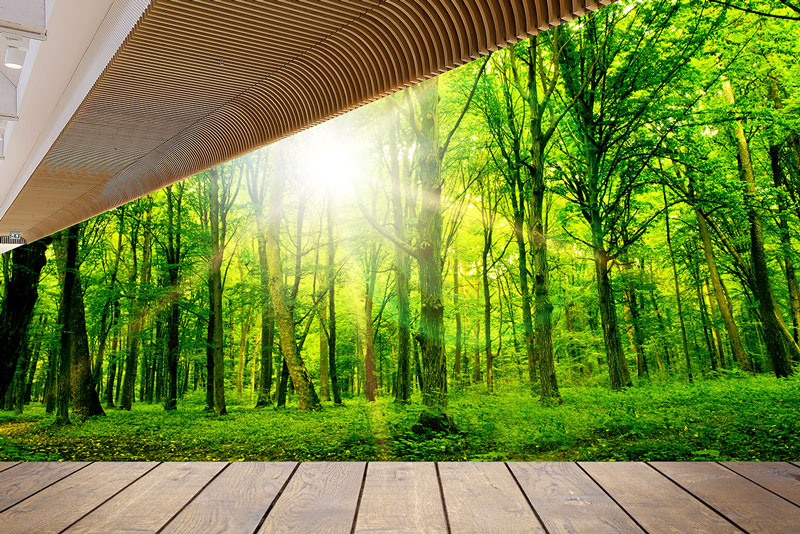 To further highlight the products and the company, Derako has a collaboration with Leaf Review, a renowned portal and magazine, which provides and shares information among leading architects, planners and contractors in Europe. The Leaf Review magazine and the website (www.leading-architects.com) express opinions, ideas and philosophies of Europe's foremost architects and construction engineers. They offer a mix of inspirational articles, case studies, exclusive interviews and company profiles.
From the collaboration, a recent article from Derako has been published in Leaf Review magazine. The article provides a lot of practical information about the use of solid wood in buildings. With good use of wood, buildings become not only more environmentally friendly, but also improve the perception and well-being of the people in the buildings. In addition to these improvements, the Derako systems can also help architects in obtaining related environmental system credits within BREEAM and LEED.
If you would like to learn more about the Derako system benefits for architects and end-users, please click one of the two links. If you wish to be personally informed about the Derako solid wood ceiling, wall and façade systems or the credits to be obtained within BREAAM and LEED or the C2C certification, please contact one of the Derako consultants.
Read the full article from "Company Insights" of Leaf Review:

Derako in Leaf Review753.51 KB