Derako is a Business supporter of the WWF Trillion Tree campaign. This campaign will restore part of the Atlantic rainforest with the aid of corporate financial support. Based on the idea of "giving forests back to the earth", the plan is to protect and/or plant one trillion trees by 2050.
Giving forests back to the earth
Forests are essential. They provide clean air, water and food. Forests are some of our most important allies in the fight against climate change. Trees store CO2 in their trunks, roots and the soil. Unfortunately, forests are disappearing at an alarming rate. The most common causes of deforestation are agriculture, livestock farming, mining and infrastructural projects. Restoring and protecting forests increases CO2 absorption capacity and restores biodiversity. This gives plants and animals space to grow and live. Trees also purify water and reduce soil erosion, which in the longer term also benefits the earth.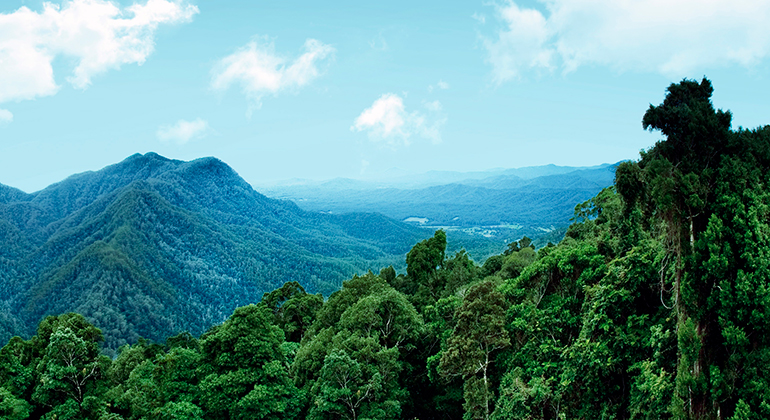 Action for the Atlantic rainforest
The Atlantic rainforest is a beautiful area that stretches across Argentina, Brazil and Paraguay. It is home to an unparalleled number of animal species, including the most colourful birds, more than 400 species of trees, and the jaguar. More than 80% of this rainforest has disappeared. WWF will plant seedlings here together with SAVE (the Brazilian bird protection organisation).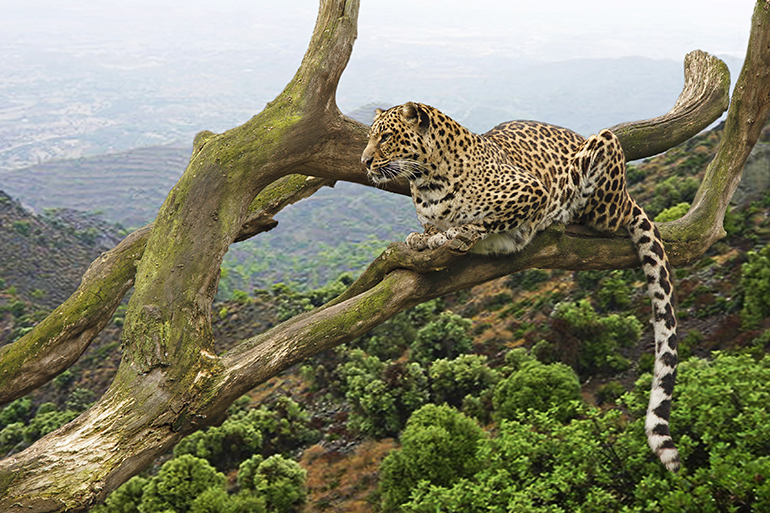 WWF - What needs to be done?
470 billion existing trees require better management. International and local legislation must ensure that more forest areas are given protected status and that local ones are managed.
170 billion trees are in danger of being cut down in the coming years. WWF argues in favour of European legislation that makes deforestation-free trade chains compulsory.
360 billion trees have to be planted. The focus is on restoring forests in a number of urgent areas.
And this brings us to 1 trillion trees, which together make up important, living forests.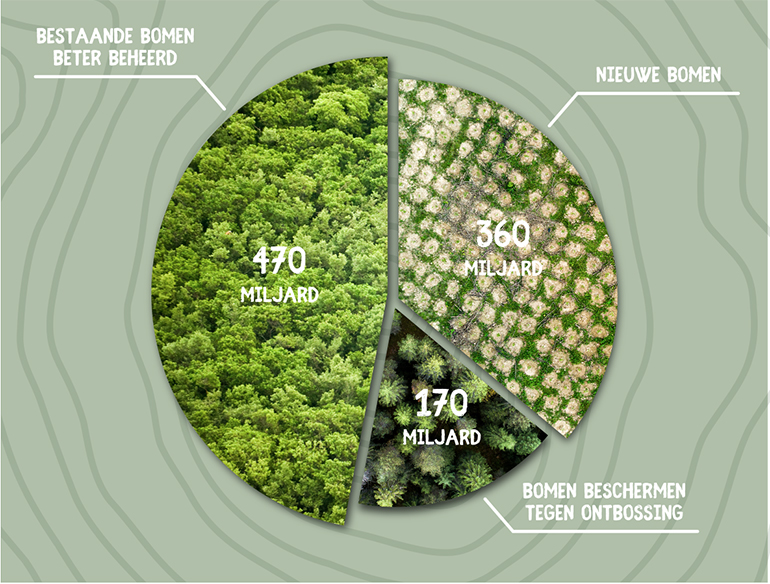 Derako for maximum sustainability
Derako strives towards maximum sustainability and contributes to the creation of a circular economy. The WWF project of course fits perfectly within this vision. As an organisation, Derako has an ISO14001 environmental management system. All products are Cradle-to-Cradle Silver certified and we stimulate the use of FSC and PEFC certified wood types. In striving towards sustainability, both in terms of products and production, many systems contribute to acquiring credits within BREEAM and LEED.



View all our certificates in the field of sustainability.